CHECKLIST FOR YOUR PHOTOSHOOT - BEAUTY TIPS AND GUIDE
You have signed up for a portrait shoot, you are excited, I am excited to make awesome photos for you but there a few things if you keep in mind can really help to make the shoot awesome. If you neglect them, it could make the photos a little distracting and take focus away from your beautiful face.
The four areas are
- Face -Hair -Hands -Clothes
You should start prepping for the shoot a week in advance or sooner if possible. The tips and steps mentioned here although super important are definitely not mandatory and you can pick and choose what fits in your lifestyle and budget.
FACE
Whiten Teeth - You can either go a dentist or oral hygienist or buy ready off the shelf cheap whitening strips.If you are due for a cleaning, now is the time.
Pimple Popper - DON'T - If you have acne or pimple, its super easy to cover in makeup and in post production. If you are like me and unconsciously pick them, now is the time to stop. Just do some distracting but DON'T pick the pimples.
Facial - The photoshoot is for YOU, so pamper yourself, get a nice facial done or exfoliate your face and skin. Just remember to do it at least 2 days before the shoot because it might leave some residual redness in the skin.
Eyebrows - If you wax or thread your eyebrows, do it at least a few days before the shoot. If you just want to touchup, it could be done a day or 2 before the shoot.
Touch Up - If you dye your hair, a good idea is do it 3 days before the shoot. Just make sure, don't make drastic changes to your hair color.
Haircut (Trim) - Groom your hair and get the split ends etc trimmed. Healthy hair is vibrant and it will look gorgeous on you.
Shampoo and Conditioning - Give your hair a good shampoo and deep conditioning prior to the shoot. If you want to pamper yourself, spend an evening at the Salon. Trust me, its so worth it. Best time is day before shoot.
Get a manicure - Throw in a meni-pedi a day or 2 before the shoot. If you want to stick to the basics, you can keep neatly shaped nails and clear nail polish. Think about your outfits before you color your nails.
Wax/Shave - If you wax or shave your hands and feet, do it 3-4 days prior to the shoot to get rid of the bumps and redness. Hands, legs and underarms.
Clean the wedding ring - Clean your wedding ring. Usually a soak in hand soap and brushing it with an old tooth brush does the trick. Some jewelers clean the ring for free.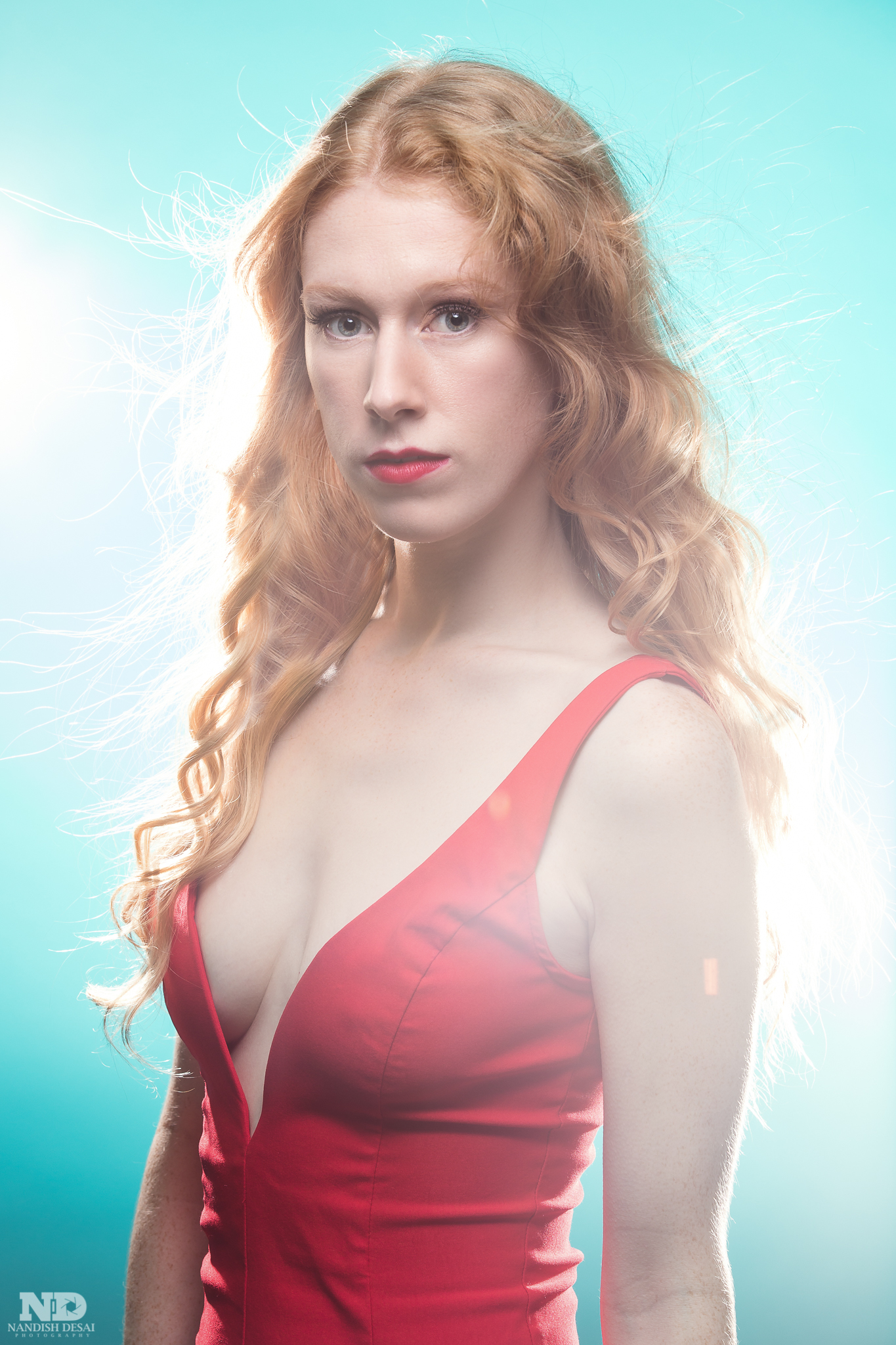 Bring 5-6 outfits - Bring your best 5-6 outfits. Think about dressing for a party. Look in your closet and get something you don't get to wear on a day to day basics. Or something which is always your go to dress because it makes you feel very beautiful.
What to bring - Always the main concern, think about something dark, something light, something fun, something dressy.
Texture - When you outfits have texture, they really come out photographing well. Pastel, cream type tops/dresses are crazy amazing in photos.
Jewelry - Think about matching jewelry to your outfits. Big earrings and necklaces photograph really well.
No crazy patterns - Dresses which have crazy zigzagy patterns or prints usually cause a distraction and take the focus away from your beautiful face.
Fit your form - No matter what body shape or size you are, bring clothes that fit you well. Baggy clothes or loose clothes are not slimming in camera and don't photograph well.
CHECKLIST ON THE DAY OF SHOOT
Clean face. (Wash and apply your usual moisturizer.)
Clean, dry hair.
Comfy clothes. (So its easier to sit through hair and makeup)
5-6 fitted outfits to wear for the photoshoot.
Pretty Pretty Nails
Clean Wedding ring
Clean brows.