TIPS ON WHAT TO WEAR FOR A FAMILY PORTRAIT SESSION
Alright, you have booked an awesome family photographer (ME!), next step is to decide on wardrobe for your shoot.
Your portraits are going to last on your walls for you to cherish them for years to come.
Don't get overwhelmed, these tips are going to help you choose the perfect wardrobe for your family.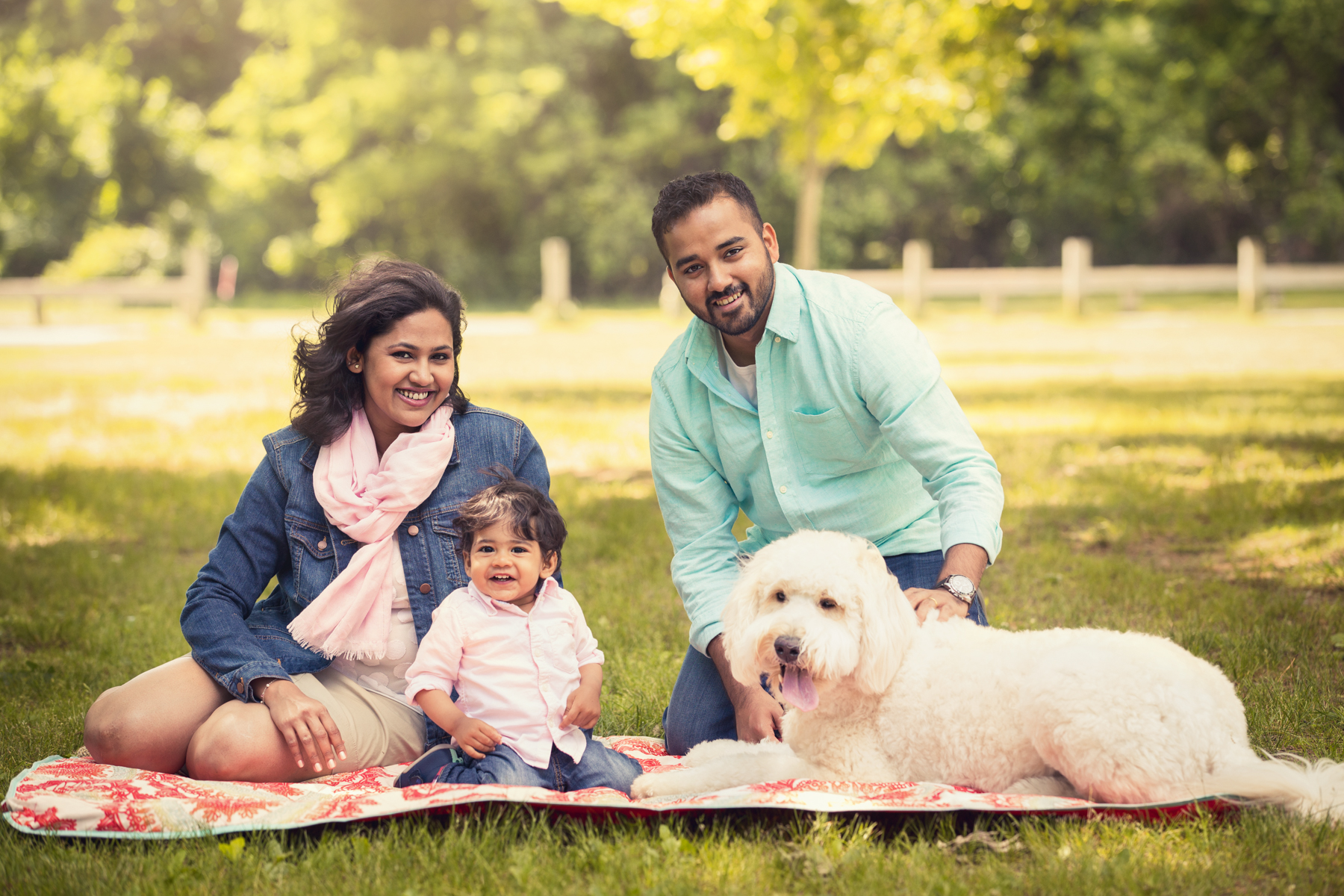 TOP TIPS ON HOW TO CHOOSE THE PERFECT WARDROBE
1. COORDINATING COLORS
Long gone are the days for everyone to wear white shirt and jeans. Instead, pick a color and choose similar or complimentary shades. Choose colors that fit the same color scheme. It's a good idea to pick 3 colors to work with as your main colors, then consider grays, whites, blacks, or browns as freebie's.
2. SAY NO TO PRINTS
I am sure your son wants to wear the Ironman shirt or your daughter wants to wear a mini mouse t-shirt, but for the purposes of shoot, stay away from them. They can be distracting and take the beauty away from the portrait.
3. LOOK AT YOUR HOME DECOR
Your pictures would be hanging on your walls, so consider where you are possibly going to hang the images and what the interior of the looks to you. If you like bright colors or neutrals try to match the color scheme with your home decor.
4. LAYERS, LAYERS and LAYERS
Layers and textures add so much to the image. Cardigans, Sweaters, scarfs, hats, gloves, vests, ties add so much depth and dimension to the image. Guys have less option to layers than girls, so for guys, I would match a shirt with a tie, or a polo with a scarf.
5. PLAN AHEAD
Panic is not our friend. You don't want to find out 2 days prior to the shoot that a particular shirt isn't clean or does not fit your child. Once you book your session, start to think about the clothes right away.
6. PINTEREST IS YOUR FRIEND
If you just search, "family clothing ideas" on pinterest.com, the amount of information you get is outstanding. Its a really useful tool. If you are on pinterest, create a board and share with me, I will add ideas to the board too. :)
7. MOMS, DON'T LEAVE YOURSELF BEHIND
Moms, plan your wardrobe ahead with everyone else's. I have seen cases where mom gets too involved to choose the perfect clothing for their kids and not for herself. Its a TEAM EFFORT and everybody deserves to look awesome in the portraits.
8. ACCESORIES
Accessories not only add to your outfit but they can be fun to use in photos. Have the man wear a tie for the woman to hold. Necklaces for the kids to play with or hats to hide behind.
9. THINK CLASSIC
These portraits are going to be on your wall for severals years. Make sure you choose clothing that will give the portraits a classic feel.
10. CONSIDER YOUR BACKDROP
Consider the backdrop you are getting photographed on. You don't want to look like floating heads by wearing black behind a black drop. If you session is indoor, consider clothing accordingly. If you are being photographed in your house, we can throw in a few shots with fun PJs too.